Diverse Expertise Across Manufacturing Industries

We are a quality-certified OEM supplier servicing various vehicle industries. We are IATF 16949 and ISO 14001 certified and are committed to providing the highest environmental, safety, and quality standards.

Landscaping and Agriculture Equipment
A leading OEM supplier providing assemblies and subassemblies for lawn mowers, tractors and utility vehicles. Our engineering team works with leading OEMs to develop essential components for these vehicles.  Our manufacturing process is supported by our commitment to cero defects, on time deliveries and technical support.
Offroad Vehicles
(ATVs and Side by Sides)
We specialize in supplying a comprehensive range of components essential for the assembly of All-Terrain Vehicles (ATVs), Side-by-Sides (SxS), and Snowmobiles. Our manufacturing process is designed to meet the quality standards and safety requirements of major off-road vehicle manufacturers, ensuring top-notch performance and durability.
Motorcycles
We are a premier OEM supplier of high quality components for world renowned motorcycle manufacturers. Our projects include steel fabricated components for street, off-road, cruiser and sport bikes. Our quality assurance process enables us to provide safe, durable and consistent components to our clients.
Truck and Bus
A distinguished supplier in the automotive industry, providing a vast array of components tailored for trucks and buses of all sizes and applications. Whether it's a light-duty truck, a commercial bus, or a heavy-duty hauler, our extensive inventory caters to the specific needs of these vehicles. Our commitment to quality ensures that every truck and bus equipped with our components operates efficiently, safely, and reliably, ensuring optimal performance on the roads and beyond.
Construction and Heavy Equipment
Dedicated to elevating the standards of the automotive and construction industries, our expertise lies in delivering assembly solutions for trucks and buses. In addition, we offer a comprehensive range of components designed specifically for construction equipment, ensuring they meet the high demands of today's challenging environments. Through our commitment and specialized offerings, we stand as a key contributor to the enhanced performance and durability of these vital machines and vehicles.
Material Handling Carts
Pioneering advancements in the realm of material handling, we craft comprehensive solutions tailored to diverse industry needs. Our expertise in manufacturing material handling carts ensures efficient operations, safety, and streamlined workflows across a multitude of sectors. Through our dedication, businesses can rely on our products to elevate their material transport and handling processes seamlessly.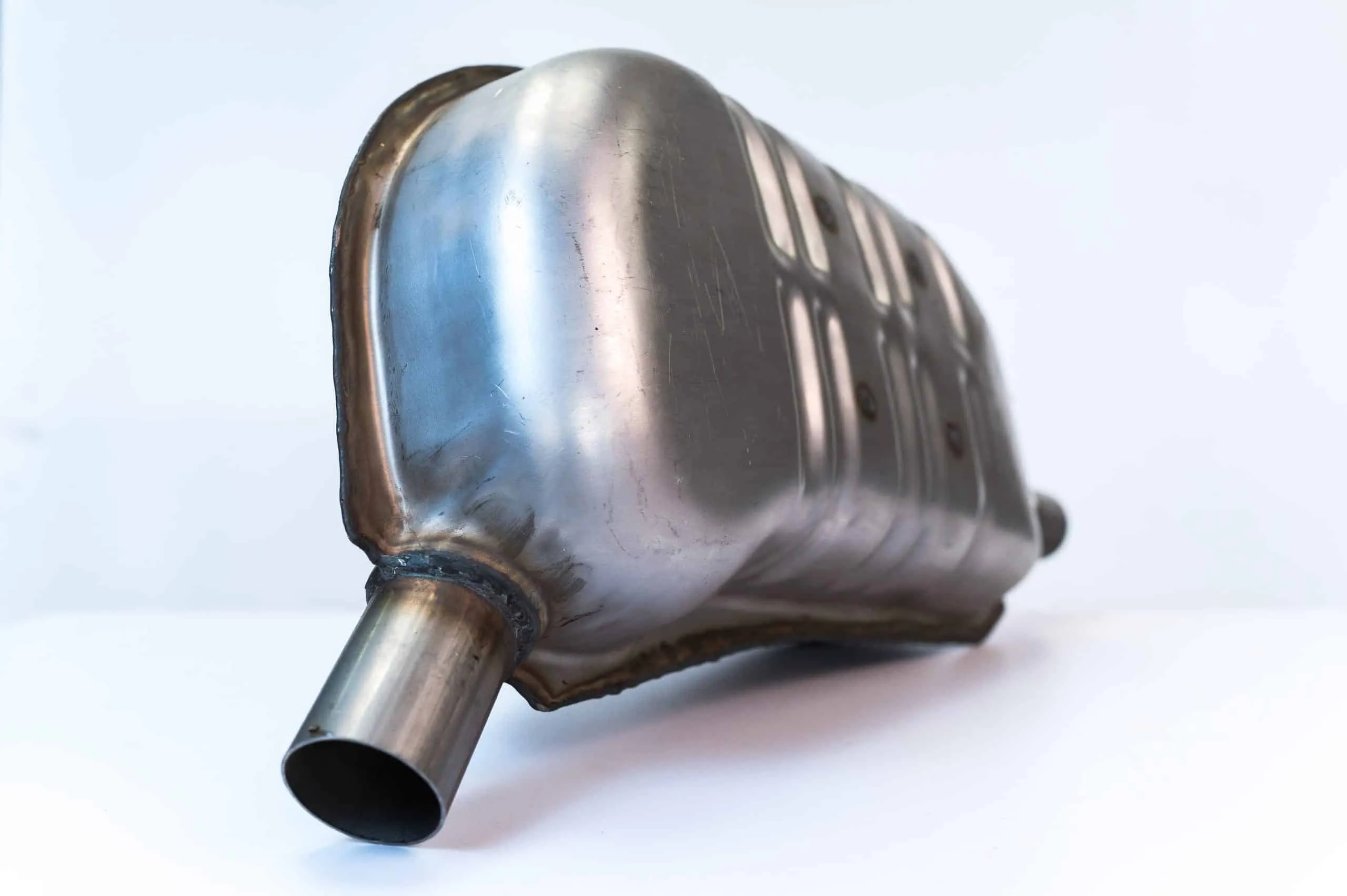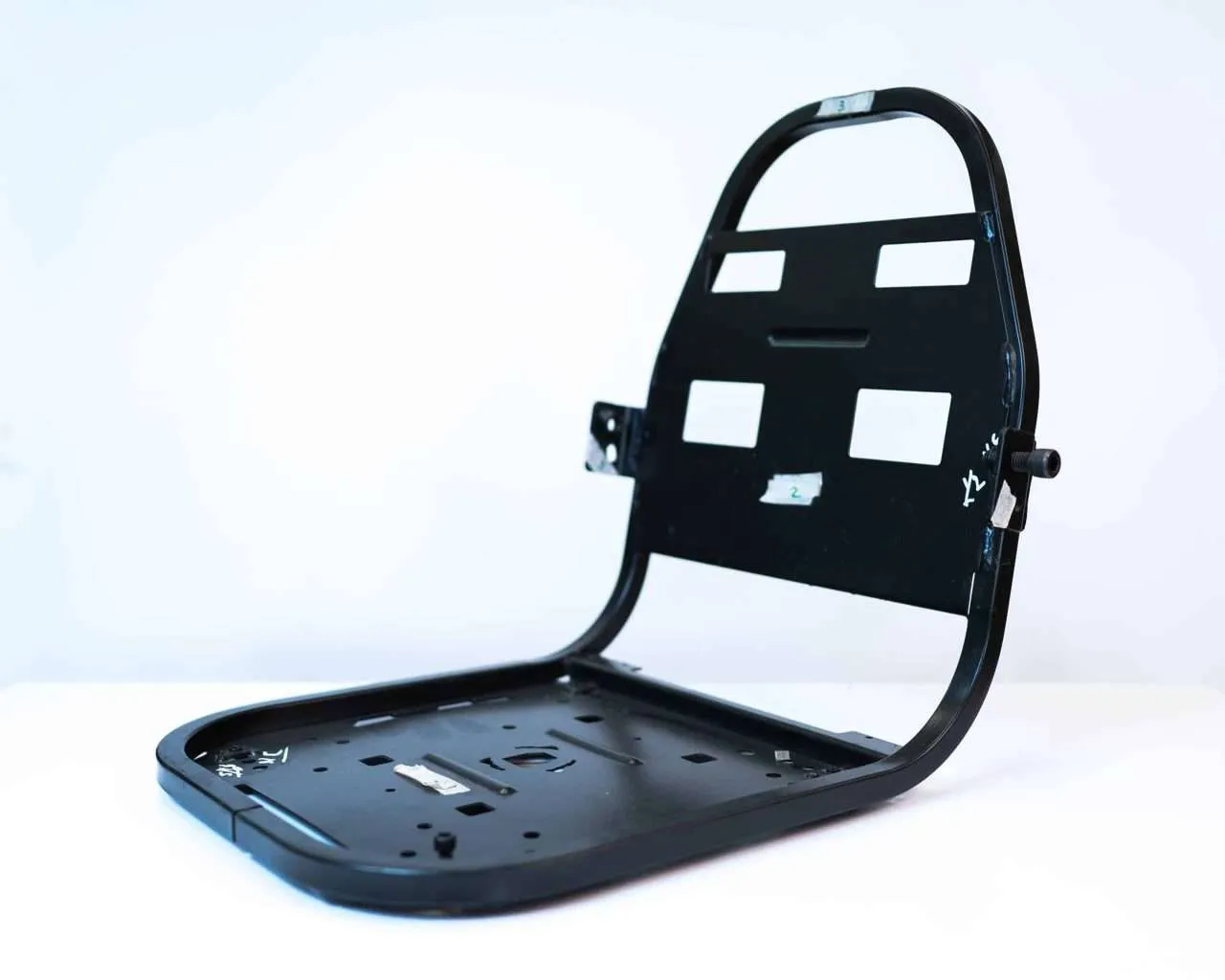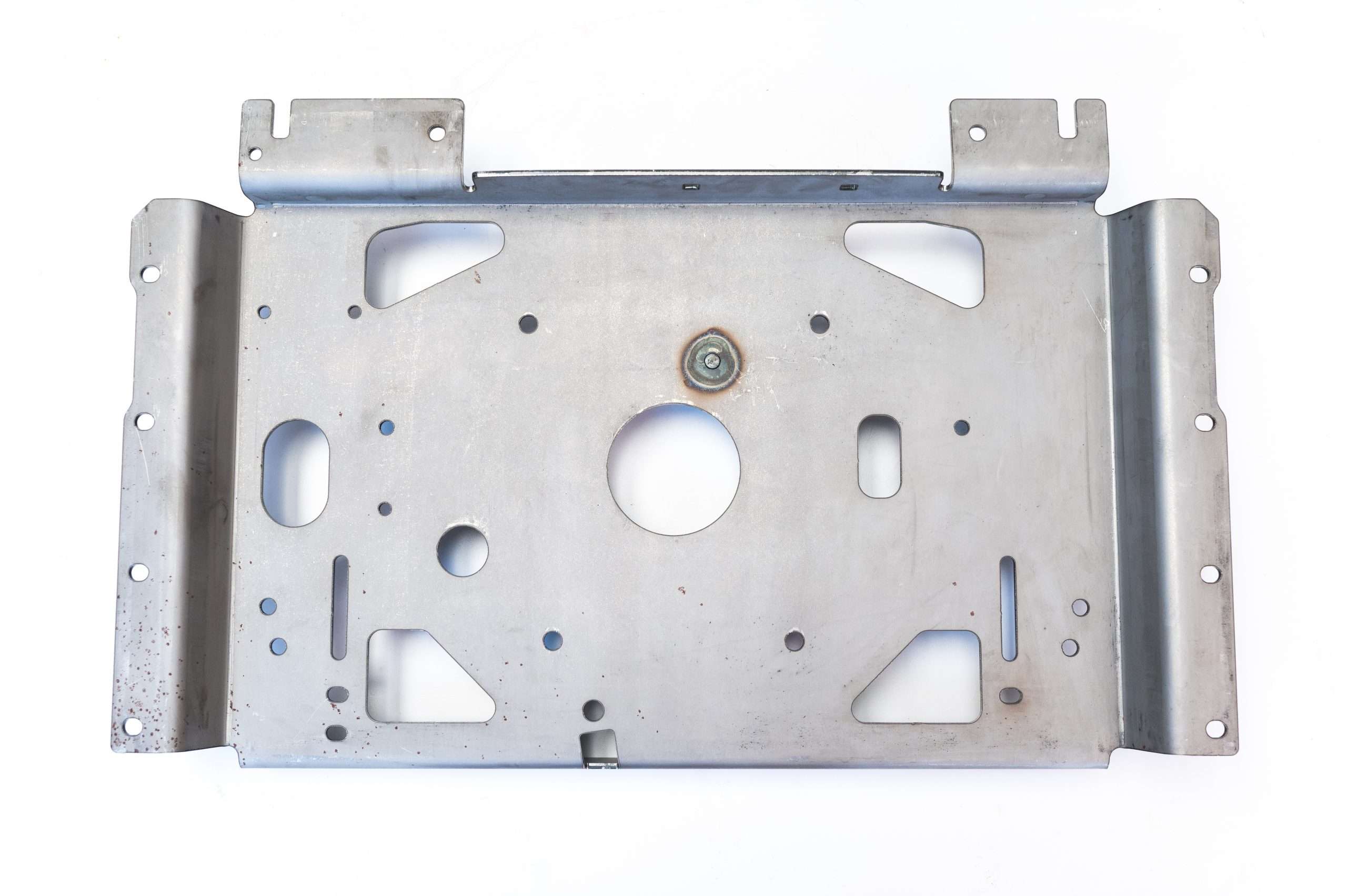 Are you ready to discuss your next project?


We're ready to help!
Contact Us
"*" indicates required fields