Why Choose Servintec as Your OEM Supplier?

We provide high-quality manufacturing solutions to ambitious original equipment manufacturers.
Quality Beyond Compare
At Servintec, quality isn't just a goal – it's our unwavering commitment. We're proud holders of certifications like IATF 16949, ISO14001, General Motors Corporation's Quality System Basic Plus, and an approved Square S supplier. Our dedication to the highest quality and environmental standards is the foundation of our manufacturing services across diverse industries. Our work is a testament to our exceptional standards and unwavering service.
Partnering with Industry OEM Leaders
Servintec's expertise shines through our collaboration with some of the world's most demanding OEMs. Our skilled team tackles engineering, design, and manufacturing challenges, drawing from over 54 years of industry wisdom to provide comprehensive end-to-end solutions.

Empowering Designs with CAD/CAM Capabilities
Our manufacturing processes leverage automation tailored to your needs. Our 3D CAD modeling proficiency makes communication simpler with OEMs for seamless project development. From design and engineering to supper quality and timely product delivery, we're your dedicated partners.

Committed to Labor and Environmental Standards
Our dedication extends beyond work, encompassing our commitment to our workforce and the environment. Striving for compliance excellence is ingrained in everything we do.

A Trusted Tier I and II OEM supplier
Servintec USA is not just a name but a symbol of high-quality supplier excellence. Our operations are rooted in the Americas, reinforcing our commitment to regional economies and industries.

Over Five Decades of Excellence
With over 54 years of industry experience, Servintec stands as a beacon of reliability. Our capabilities span from large-scale mass production to small-size production programs. Count on us to employ our unique expertise to satisfy your end customers effectively.

Manufacturing
If you need comprehensive manufacturing services for a wide range of products and purposes, we're the reliable team for the job. Are you looking to outsource some of your production or for a high-quality supplier closer to home?

3D Design & Modeling
From on-point 3D design and modeling solutions, we provide our clients with the tools to bring their projects to life in a virtual environment. From re-designs of great products to product improvement or new projects, we support you in achieving your goals.
Reverse Engineering & Virtual Simulations (FEA / CFD)
Save costs without sacrificing quality with our virtual simulation and reverse engineering services.  We can help you test your products without manufacturing costly prototypes.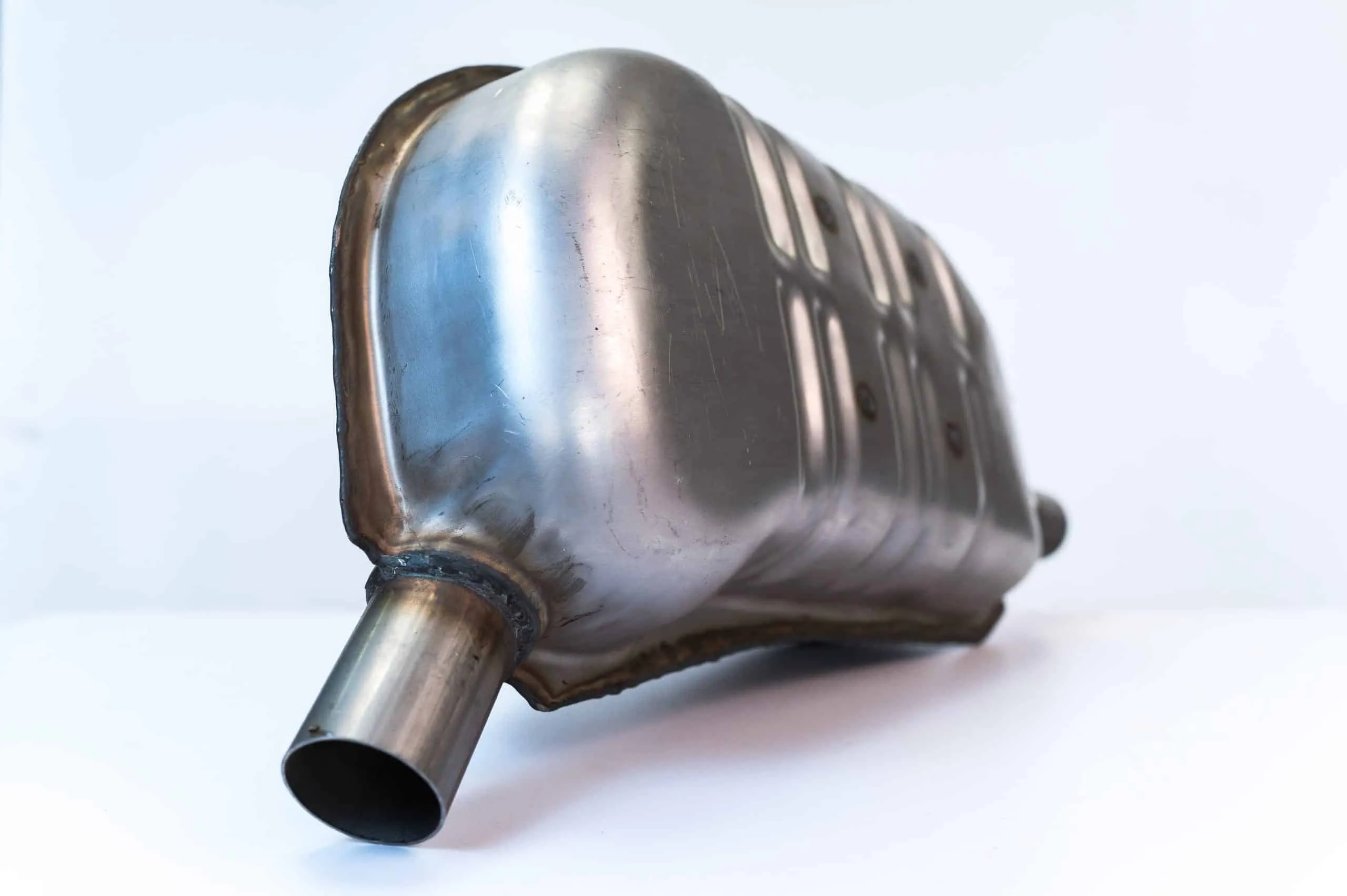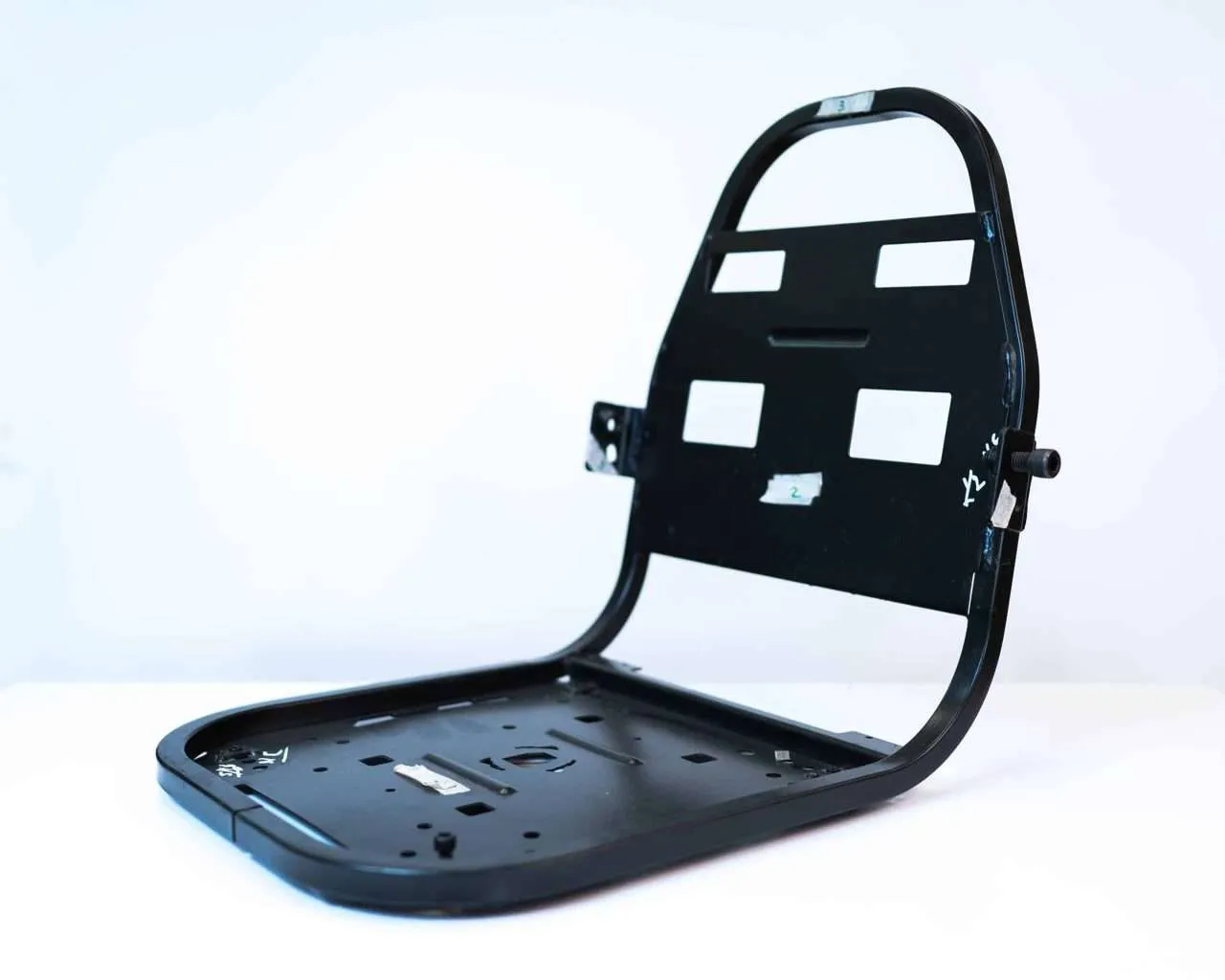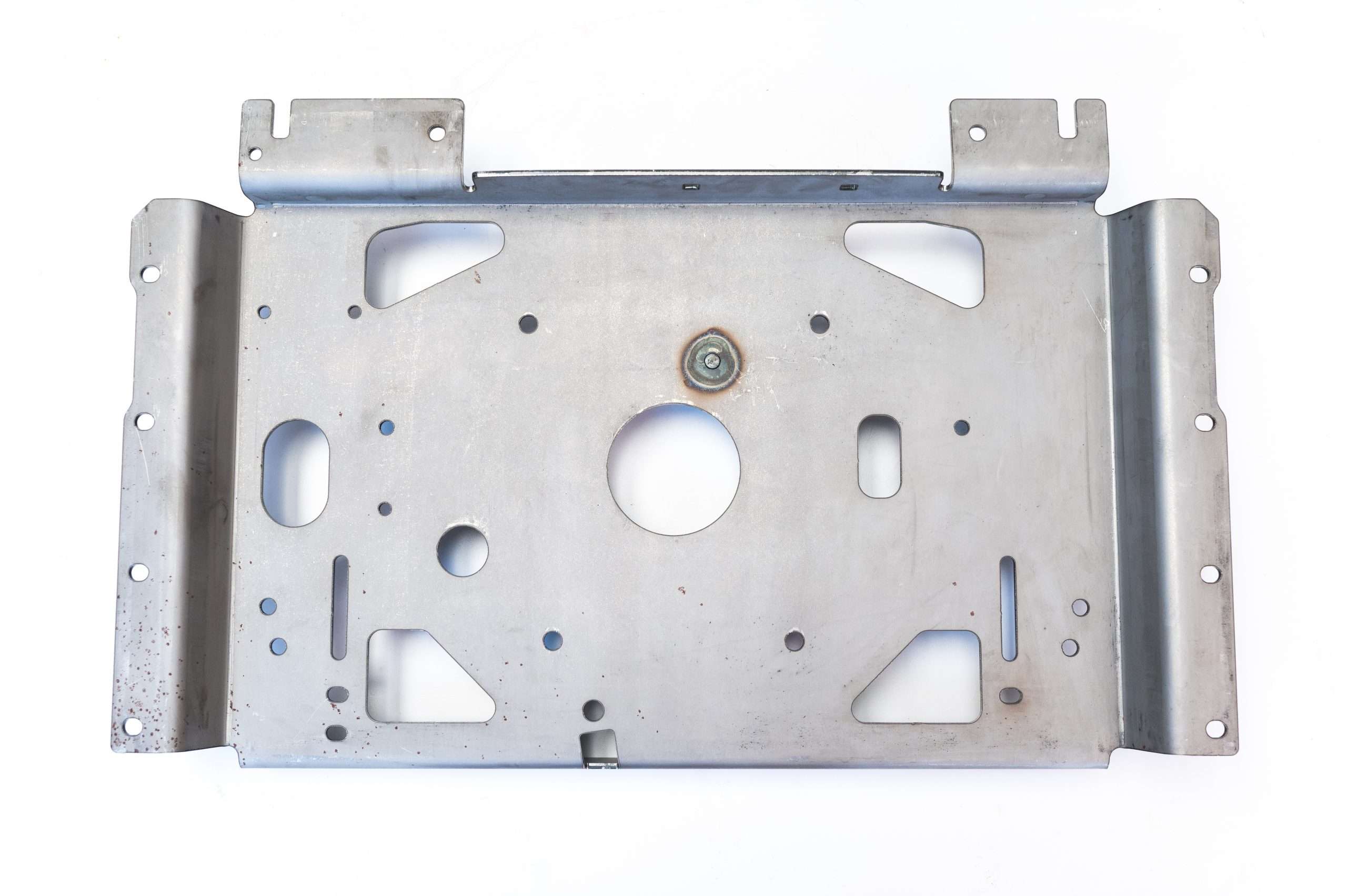 We take immense pride in the partnerships we've cultivated with a wide range of OEM clients in the Americas. Our commitment to excellence and client-centric approach have allowed us to build long lasting relationships with organizations both at home and abroad. Here's a glimpse of the valued clients we've had the privilege to work with:
In a dynamic and competitive business landscape, seizing opportunities is the key to success. This is especially true for minority-owned businesses, which have the potential to play a vital role in shaping the future of American commerce. In this article, we will explore the avenues through which minority-owned businesses can thrive and grow, contributing not…
Are you ready to discuss your next project?


We're ready to help!
Contact Us
"*" indicates required fields